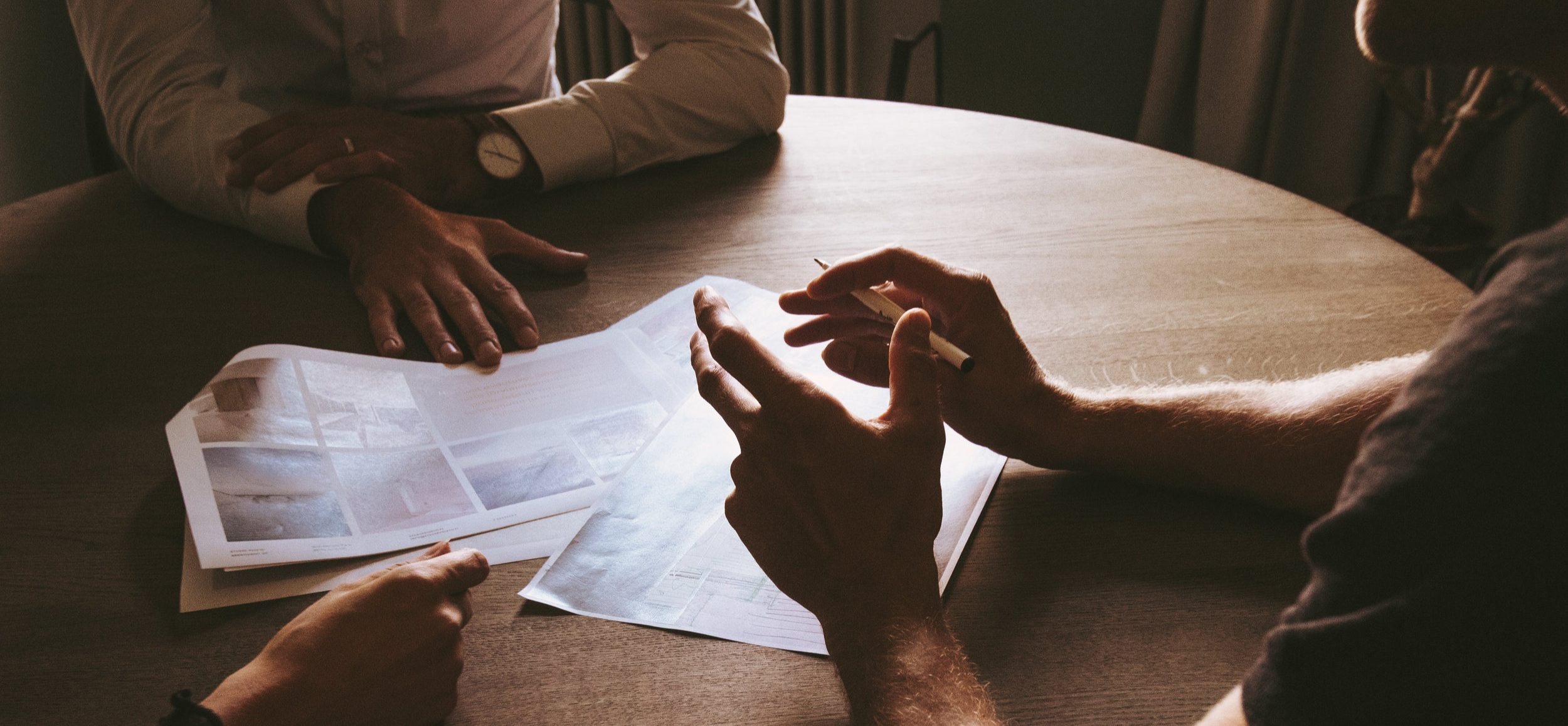 Mediation identifies common ground
Litigation is very expensive and often results in lengthy delays. Moreover, the results are frequently unsatisfactory, even if you end up being the prevailing party. Most real estate purchase and sale agreements, as well as numerous other contracts, contain provisions that require disputes to be resolved by arbitration, in which a decision is rendered by an individual in similar fashion to a Judge after conducting a trial, but without a jury. Many standard business contracts contain similar provisions.
Mediation offers a unique opportunity to resolve disputes through a process that is recognized and accepted by the Courts, is much less expensive than litigation Рand even less expensive than arbitration in some cases. Most importantly, mediation allows the parties themselves to work out a mutually-acceptable and final resolution of the dispute. Like an arbitrator, a mediator is a neutral who is not a party to a dispute. However, whereas an arbitrator will render a decision that might be appealed by the losing party, a mediator works with the different parties to a dispute to help them develop a solution that they can all agree upon.  Sometimes, the mediator can help the parties achieve results that no single party could have achieved by any other means. It is cost-effective, participation is strictly voluntary, and in most cases leads to a full resolution in much less time than would be possible in litigation.
The key to a successful mediation, of course, is having a mediator who understands the issues and can therefore provide proper guidance to the parties. Since disputes arising out of land use, investment and other real estate matters are often complex and based on unique circumstances, resolution can be difficult if the mediator is unfamiliar with the underlying concepts, applicable law, and the practical elements that influence the transaction. As an attorney and real estate broker with an extensive background in laws affecting land use, real estate, and government regulation, I can provide a unique level of assistance should the parties wish to seek mediation as an alternative form of dispute resolution.